Every student must complete a minimum of 40 hours of community involvement activities as one of the requirements for an Ontario Secondary School Diploma (OSSD).
Please visit the Volunteer Action Centre website for youth volunteer options
Submit your completed for Community Service Hours to Mrs. Gravelle in the Guidance Office no later than Wednesday. June 28th.    This is of particular importance to senior students who wish to graduate by June 2017.
Youth Employment Opportunities
Community Support Connections – Meals on Wheels and more:  Summer 2017 Opportunities
Ontario Public Services:  Summer 2017 Opportunities
City of Waterloo:  Summer 2017 Opportunities
City of Kitchener:  Summer 2017 Opportunities
YMCA – Several positions available for the summer.
Lutherwood – Employment Services/Summer Program
Summer Employment Opportunities http://www.carizon.ca/wp-content/uploads/2014/11/YouthForce-Supervisor-Final.pdf
 Winterloo 2017
Winterloo is an annual winter festival that spans Waterloo's amazing uptown. It takes advantage of the winter season and provides people of all ages an event-packed schedule to break up the winter blues. As the region's only winter festival, Winterloo 2017 offers unique activities for everyone to enjoy.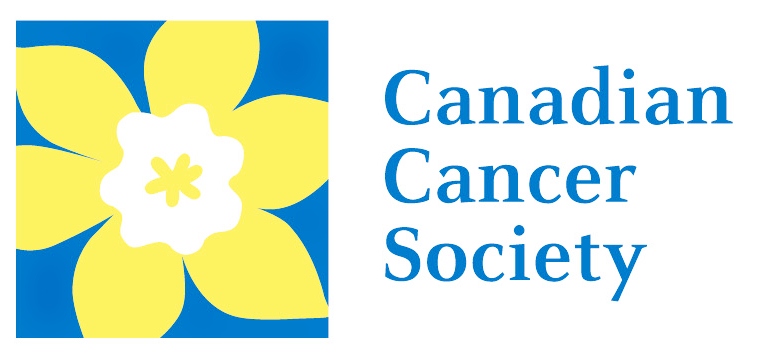 The Canadian Cancer Society in Waterloo Region is looking for volunteers to help with Daffodil Month pin sales from March 30 to April 30, 2017. Volunteers are needed to sell daffodil pins over three weekends.
Mar 30-Apr 2, Apr 20-23, Apr 27-30 in Waterloo-Wellington
Please visit http://waterloo.myccsschedule.ca/events/indexv1 to see all available shifts and sign up!
Kitchener-Waterloo Great Ride'n' Stride
The Canadian Cancer Society Great Ride 'n' Stride is a non-competitive, pledge-based fundraising event organized by the Society and held in a number of communities across Ontario. Participants can choose to ride their bikes, walk, or run our varying routes.
Trying to find a fun volunteer opportunity that counts towards your 40 hours? The Canadian Cancer Society's Great Ride 'n' Stride Kitchener-Waterloo event is on Sunday, April 30th and they are looking for volunteers! Volunteer positions include being a greeter, guiding participants along the route, serving water, helping with clean-up and more! Sign up today at greatride.myccsschedule.ca.
 LEAP Summer 2017 Enrichment Day Camps
VOLUNTEERING WITH LEAP
July 3-7 and July 10-14
Would you like to get volunteer experience working with children? Are you considering a career in education? LEAP welcomes volunteers aged 16 or older to help with our enrichment camps.  LEAP volunteers include high school students looking to complete their community service hours. Volunteers assist program teachers with leading innovative, theme-based camps for youth in grades 1-9 who are gifted/high able.